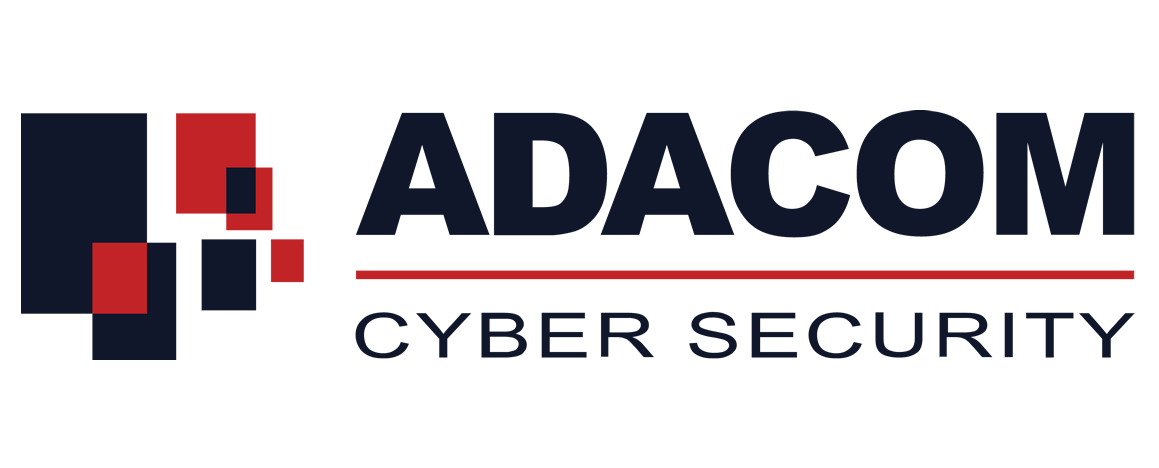 Full name
ADACOM Cyber Security
ADACOM enables security online for Financial Institutions, Telecom Operators, Governments and Large Organizations, in more than 30 countries in EMEA.
ADACOM provides consulting and customised solutions from established vendors and innovative startups, leveraging international know-how and best practices to deliver tangible results for internal or external threats, and practically every security challenge.
Operations are organised in all the major Cyber practices:
Infrastructure Security
Data Governance
Governance, Risk, Compliance & Assurance
Security Analytics
PKI & Strong Authentication
ADACOM interdisciplinary teams comprise of security advisors, architects, engineers and project managers, with broad academic qualifications and professional certifications. With a track record of several international large scale projects, and investments in assets, physical presence, education and training, ADACOM leads the developments in the cyber security arena.
ADACOM is based in Athens, Nicosia, Belgrade and London and is ISO 9001:2008 and ISO 27001:2013 certified for the quality and security of the provided services and solutions. ADACOM operates two Certified Processing Centers as a member of Symantec Trust Network.
ADACOM S.A. has recently become the first Qualified Trust Service Provider (QTSP) in Greece certified against the eIDAS Regulation No 910/2014. ADACOM S.A. successfully audited by the French company LSTI, a Certification Assessment Body accredited by COFAX France.